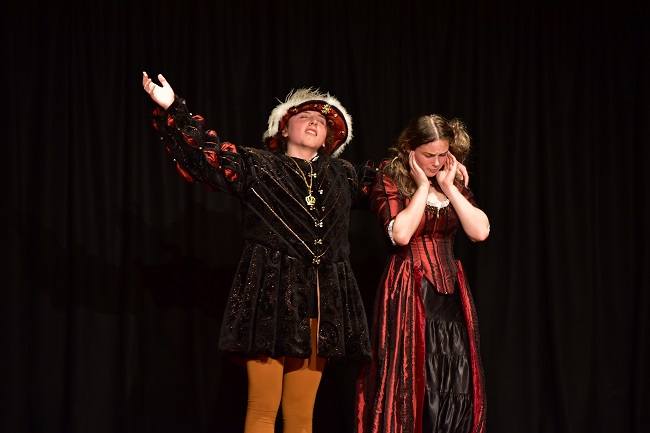 SGCNZ News
SGCNZ's patron, Raymond Boyce MBE, Hon. DLitt, Arts Icon
20 May 1928 – 1 August 2019
Farewell dearest Raymond – with a million thanks for all you have given so generously to so many individuals and the wider arts community in New Zealand and internationally. Your impact and legacy will endure forever. With love and huge respect, xDawnx
Glass Gecko Films filmed the Raymond Boyce Tribute at the Hannah Playhouse on 10 August: available for download here 
---
If you participated in any of our activities over the past year please fill this out. This includes the SGCNZ Competitions, SGCNZ Regional and National UOSWSFs, SGCNZ Dance Nimble Soles, SGCNZ NSSP, SGCNZ YSC and/or SGCNZ PPWS. You must be between 12 and 24 years old, and can be involved in any capacity: acting, directing, designing, mentoring, crew, front of house, MCs, assessors, teaching, volunteering….
It takes only 5 minutes to complete and is an essential requirement from the MYD to secure our funding. From the age range of 12 to 24, it is clear that it is not just for those still at school.
Any queries about this, please contact Dawn Sanders, dawn@sgcnz.org.nz
M: 027 283 6016 P: 04 384 1300
---
Tickets for the SGCNZ NSSP performance in Wellington are now available
Results for the SGCNZ National UOSWSF are out now
Results for the SGCNZ Competitions are out now
---
SGCNZ Shakespeare-On-Demand Video Subscription Service
Glass Gecko Films is providing a new service: SGCNZ Shakespeare-On-Demand (SOD) Video Subscription Service. An excellent resource for schools participating in SGCNZ events or as exemplars and aids for Drama and English Departments. Go to Glass Gecko's website for more information.
---
A fantastic evening with talented women at the NEXT Magazine Woman of the Year 2018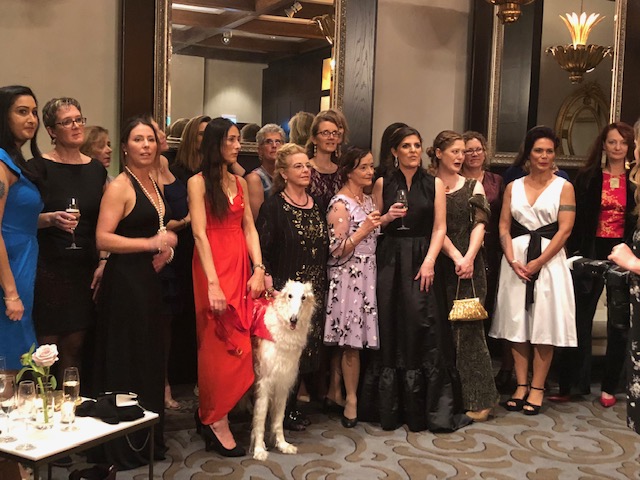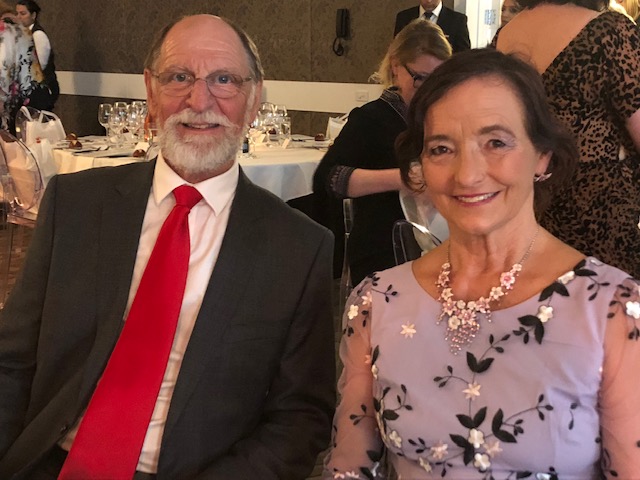 SGCNZ CEO Dawn Sanders at the NEXT Magazine Woman of the Year Awards in Auckland with her partner Graeme Sanders
---
SGCNZ is now on Instagram! Hooray!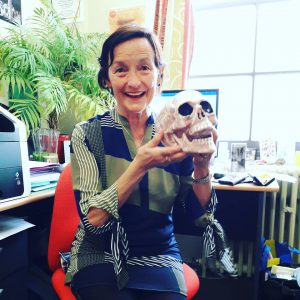 We aim to focus on Shakespeare (obviously), theatre, New Zealand, and the people within those communities, especially our alumni of SGCNZ. Please follow us and help us spread the word on the birth of our new social media platform! Our handle is @sgcnz. We are very excited and hope to see all of your smiling faces.
---
Congratulations to our CEO, Dawn Sanders, who has been selected as a finalist in the Elizabeth Arden and NEXT Woman of the Year awards
Dawn is one of five exceptional women nominated in the Arts and Culture category. The other categories are Business and Innovation, Community, Education, Health & Science and Sport. Dawn said "It's a great thrill to have SGCNZ profiled so prominently and a wonderful reflection of all the people who participate in our activities."
There will be an awards ceremony in Auckland on the 11th of October, where the winners of each category and the supreme winner are announced. For more information, see the NEXT Magazine article.