SGCNZ ALUMNUS
Alana Henderson (SGCNZ NSSP 2007, SGCNZ YSC 2008)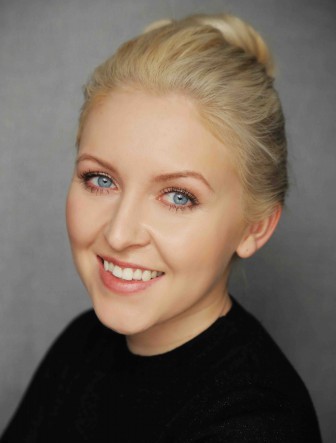 Alana Henderson has spent the last decade working professionally in film and theatre across a variety of roles.
Originally from Kapiti College, Alana won direct entry into SGCNZ NSSP with her emotional solo performance as Juliet. This lead to a place in the 2008 SGCNZ Young Shakespeare Company culminating in a performance as Helena in A Midsummer Night's Dream at the Globe stage in London. Upon return she completed a BA in Theatre and Film at Victoria University and also studied acting and film production at NIDA in Sydney.
Her first major role was body doubling for Saoirse Ronan in The Lovely Bones where she discovered her passionate love for the film industry. This lead to short film and NZ feature film work, both as an actor and crew member, and once again body doubling work, this time for The Hobbit Trilogy.
An avid traveller as well, Alana recently spent three years overseas travelling around Europe and the US as well as working in London and New York. Most notable successes while overseas include working for Studio Canal in London and stage-managing a youth theatre company in New York, responsible for over 60 small shows involving up to 300 children in the space of a few months.
Now back in Wellington she has recently added Production Manager, Production coordinator and Producer credits to her film resume, as well as a Production role on a Romantic Comedy produced by CBS Films America, filmed on location in Fiji.
Alana worked as a VFX Coordinator on Ghost in the Shell, a Dreamworks Sci-fi/Action production featuring Scarlett Johansson. She plans to continue working in Film Production internationally while also practicing acting as much as possible.