SGCNZ ALUMNUS
Angela Zhou (SGCNZ NSSP 2008, SGCNZ YSC 2009)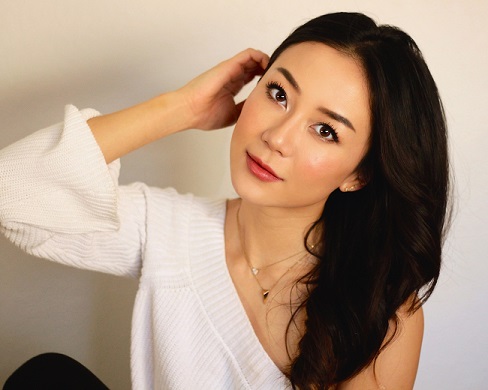 After graduating as a Robertson Scholar from Duke University with a degree, Angela Zhou moved to Los Angeles to pursue something rather different – acting.
She had discovered her love of acting through brilliant fiery teachers in high school (Macleans College), but she would never have felt confident enough in her skills if it had not been for SGCNZ's programmes that allowed her to cultivate her craft with New Zealand's leading artists and world experts.
Angela participated in the SGCNZ University of Otago Sheilah Winn Shakespeare Festival for 4 years as both an actor and a director. During her time in the SGCNZ Young Shakespeare Company, she trained with Glynn MacDonald in the Alexander Technique and Stewart Pearce in the Alchemy of Voice – techniques she still uses consistently. Angela played Rosalind in As You Like It at the Globe, which in retrospect was pivotal in her breakthrough role as Mei, a female disguised as a male railroad worker!
"It's hard to express how much of an impression SGCNZ has left on my life and what opportunities it has led me to. I can only hope and aspire to one day enhance the lives of young New Zealanders the way Shakespeare Globe Centre New Zealand and Dawn Sanders has done."
Angela got her break in the gender-bending role Mei/Fong on AMC's Hell on Wheels and can be seen on the CW's Supergirl.