SGCNZ ALUMNUS
Branwen Millar (SGCNZ NSSP 2001, YSC 2002)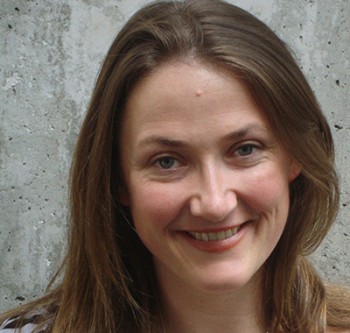 Branwen Millar  is a proud SGCNZ Ambassador having participated in SGCNZ UOSWSF every year that she was at Wellington East Girls' College and was selected for SGCNZ NSSP 2001 and SGCNZ YSC 2002.
She has an MA in scriptwriting from the IIML and her plays have been produced by Circa Theatre, Young and Hungry, and at BATS Theatre. She was Writer in Residence at the Robert Lord Cottage in 2008, and joined the Circa Council in 2009. In 2012, she took a break from writing to complete an MPA in human rights and gender at Columbia University's School of International and Public Affairs on a Fulbright Scholarship. While studying in New York she perfected her skills as an audience member, but there are still a few plays left to write.
She now works for the UN and is currently based in Bangkok.