SGCNZ ALUMNUS
Emmett Skilton (SGCNZ NSSP 2005)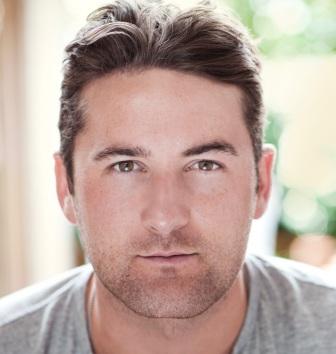 Emmett Skilton performed in the SGCNZ UOSWSF every year he attended Mana College with productions including Romeo and Juliet, Othello, and A Midsummer Night's Dream, which he also directed, and in 2005 he was selected to attend the SGCNZ National Shakespeare Schools Production week.
After college, Emmett continued his passion for Shakespeare by joining acting company The Ugly Shakespeare Company, which toured New Zealand and Australian high schools. He then went on to attend New Zealand's leading school for acting; Toi Whakaari: New Zealand Drama School in 2007, where one of his highlights is playing Trinculo in the John Bolton directed production of The Tempest. At the start of 2010, and within months of graduating, Emmett had secured the lead role of Axl Johnson in the TV3 series The Almighty Johnsons, which completed three season by late 2013. He then spent the first half of 2014 leading the promotion of the The Almighty Johnsons' release in United Kingdom and the United States on popular cable channel SYFY.
More recent credits include international feature films Bella, shot in Los Angeles, and The Wonder, shot in China and New Zealand, environmentally focused theatre show Between Two Waves, a US series called The Making Of The Mob: Chicago, and the web-series Auckward Love, which he also produced and directed and played on TVNZ On Demand.