SGCNZ ALUMNUS
Jackson Coe (SGCNZ NSSP 2002, SGCNZ YSC 2003)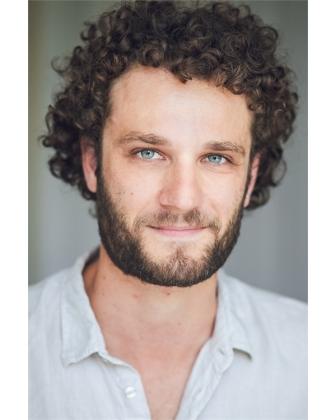 Jackson Coe attended SGCNZ NSSP in Taupo, 2002, after being selected from the SGCNZ Taranaki Regional Sheilah Winn Festival of Shakespeare in Schools (now UOSWSF) that same year. He travelled to London with the SGCNZ Young Shakespeare Company in 2003.
Since his experience at Shakespeare's Globe, he has performed the title role in Macbeth for Wellington Summer Shakespeare in 2014, as Pistol in Henry V also with Wellington Summer Shakespeare, Henry VI Part 1 with The Bacchanals, Shipwrecked! An Entertainment at Circa Theatre, and many others, and he was nominated for a Chapman Tripp Award for Most Promising Male Newcomer in 2010 for Shipwrecked!. Jackson has proudly worked behind the scenes as a member of the BATS Theatre staff in Wellington and the core staff at Q Theatre in Auckland.
Jackson has studied Acting in New York City at the Lee Strasberg Institute of Theatre and Film, and holds a BA in Theatre with Honours in Media Studies (First Class) from Victoria University. In 2016 he performed at the Pop-Up Globe in Auckland, playing the Master of the Ship in The Tempest.