SGCNZ ALUMNUS
Sebastian Knoerr (SGCNZ NSSP 2001, SGCNZ YSC 2002)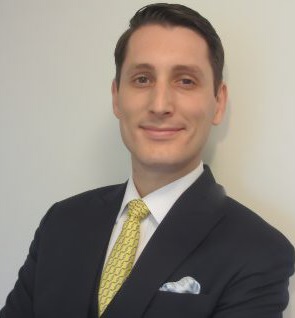 Since arriving to London in 2002 at the age of 17 with the SGCNZ Young Shakespeare Company, Sebastian Knoerr has never left.
A Wanganui boy from City College with a dream of something bigger, with the help of his community and the incredible work and support of Dawn Sanders ONZM, Shakespeare literally changed his life.
After finding his feet, Sebastian began a career in hospitality: he has worked at the world-famous Savoy Hotel, almost a decade at The Ritz and more recently in his current role as Front Office Manager at Four Seasons at Park Lane. "Stage performance is an art form that correlates well to the art of fine service, to do it right can take years of practice."
Acting is never too far away from his heart and neither is the Globe Theatre, a short walk across the river Thames to awaken feelings of nostalgia.