SGCNZ ALUMNUS
Brittany Rees-Thomas (SGCNZ NSSP 2014)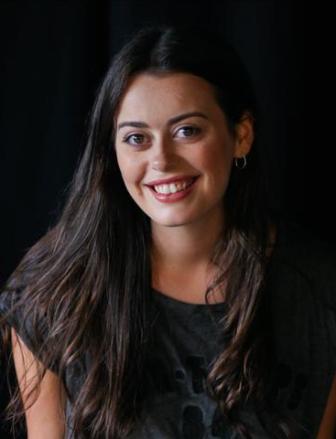 Brittany Rees-Thomas attended Newlands College in Wellington and was selected for SGCNZ NSSP Direct Entry in the SGCNZ Wellington Regional UOSWSF 2014 for her performance in a Romeo & Juliet scene. At the SGCNZ National Shakespeare Schools Production 2014 in Dunedin she played Francisco in the abridged version of Hamlet directed by Stuart Young.
In 2015 she started her BA at Victoria University in Theatre, English and German. Instead of returning straight away, she took this year to leap into acting and has been in short films, advertisements and the Performance Arcade in the NZ Festival. Brittany was also one of the MCs for 2016 SGCNZ Wellington Regional UOSWSF.
She went on to compete in the Miss Universe NZ pageant and made it to the top 20 in 2016. She now continues her career in videography for weddings, events and companies.