SGCNZ ALUMNUS
Civic Cruz (SGCNZ NSSP 2014, SGCNZ YSC 2015)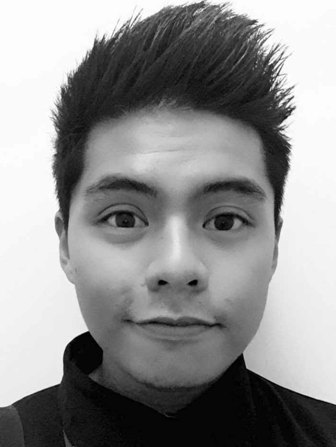 Originally from the Philippines, Christopher Cruz attended Kuranui College in the Wairarapa and was selected to attend SGCNZ NSSP 2014 in Dunedin where he performed in an abridged version of Hamlet. From there he was chosen to be a member of the SGCNZ Young Shakespeare Company in 2015.
Preferring to be known as Civic Cruz, he is currently working in Carterton. He has a passion for acting and musical theatre, and believes in the quote "there are no such things as small roles, only small actors".
Civic was one of the MCs for the SGCNZ Wellington Regional UOSWSF 2016.