SGCNZ ALUMNUS
Elliot Blakely (SGCNZ NSSP 2009)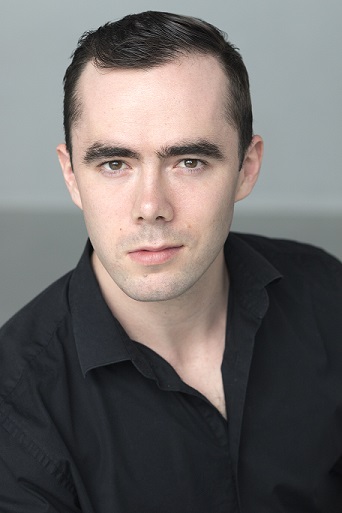 Elliot Blakely's first experience with Shakespeare was in his first year at High School in Gisborne 2005 as an understudy for a teacher-directed entry in the SGCNZ Sheilah Winn Festival of Shakespeare in Schools (now UOSWSF). After being approached suddenly and asked to fill in for Oberon, his team went to the National Festival, where Elliot received one of five honourable mentions that year. It was a turning point, as he hadn't considered acting as something he could excel in at school. In 2009, Elliot won a direct entry award for playing Shylock from The Merchant of Venice, and was selected  for the SGCNZ's NSSP programme. Performing with 47 of some of the best performers he had ever met in the Legislative Chamber in Parliament is still one of the proudest moments of his life.
Since then, Elliot has been cast in other roles such as Edmund Blackadder, Blind Pew from Treasure Island, as well as some improv roles, including dinner theater and an exercise for the Armed Offenders Squad.
Elliot graduated from South Seas Film and Television School with a Diploma in On Screen acting, and has been working with the Robert Bruce Agency ever since. Elliot is currently running his own radio show on Waiheke Island, where he pretends to be different characters on the show.