SGCNZ ALUMNUS
Harriett Maire (SGCNZ NSSP 2012, SGCNZ YSC 2013)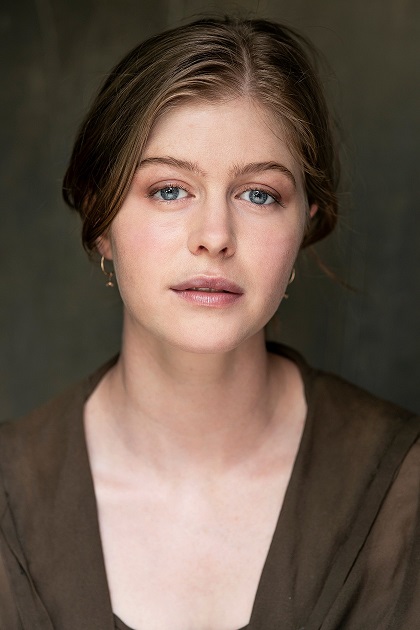 Harriett Maire participated in the SGCNZ UOSWSFs throughout her five years at Takapuna Grammar School, gaining entry to SGCNZ NSSP in 2012. From there, she was selected to be a member of the Young Shakespeare Company 2013, and had the privilege of performing as Helena on the Globe Stage in London. She still participates yearly at SGCNZ Auckland North UOSWSF as a director, and helped judge last year's Auckland North UOSWSF.
Harriett was lucky enough to play Dogberry as part of Young Auckland Shakespeare Company's production of Much Ado About Nothing at the Pop-Up Globe in 2016, and starred as Beatrice in the Candle Waster's Shakespearean vlog series adaptations Nothing Much To Do and Lovely Little Losers. Harriett gained her Trinity Guildhall ATCL Drama Diploma in 2016, before turning her attention to roles on the other side of the creative process. In 2015, she graduated AUT as the Television and Screen Production graduate of the year, and has directed two short films which are currently touring internationally.
She currently works as a freelance director in Auckland, and is commercially represented by Film Construction. Her breadth of experience across theatre and film, and both in front of and behind the camera, gives her a holistic understanding of the creative industry, further enabling her to be a comprehensive and empathetic director. Her work is always informed by her passion for performance directing, and her desire to tell stories that centre around human connection.