SGCNZ ALUMNUS
Isla Macleod (SGCNZ NSSP 2011, SGCNZ YSC 2012)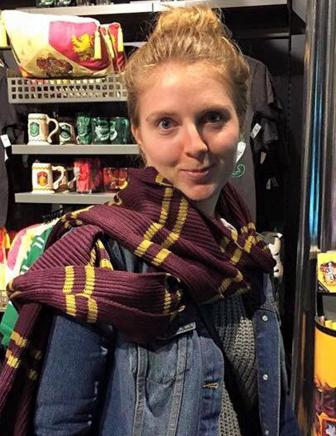 Isla Macleod attended Macleans College in Auckland participating in the SGCNZ UOSWSF 2011, and was selected for SGCNZ NSSP 2011 and for SGCNZ YSC 2012.
She studied at the New Zealand School of Broadcasting and won the Sky Julian Walker Award for top Screen and Television student. Since graduating she has worked in production for shows such as X Factor, Dancing With the Stars and Family Feud.
In 2016 she was accepted into the Masters programme at Victoria University for script writing and is currently working on her first feature length film. Getting sidetracked from her studies, she also directed a short film she wrote which will be submitted to the national festival Show Me Shorts.
In the future Isla hopes to forge a career as a Writer/ Director and looks forward to meeting many more SGCNZ alumni along the way.