SGCNZ ALUMNUS
Sophie Lindsay (SGCNZ UOSWSF)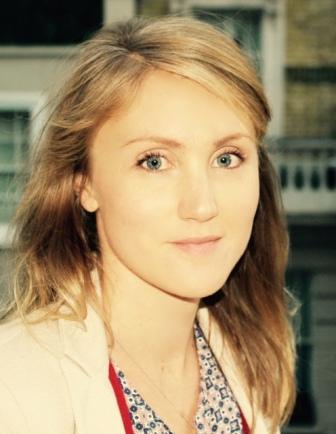 Sophie Lindsay's interest in the performance of Shakespeare began during a SGCNZ internship at London's Globe Theatre (through SGCNZ) and a particular performance one evening that featured Mark Rylance as an irresistibly charming Olivia. Having partaken in SGCNZ University of Otago Sheilah Winn Shakespeare Festival a year before through St Cuthbert's College, Sophie wasn't completely new to the Bard's work, but certainly unaware of the vast potential of the dramatic interpretation of his plays.
A short while later Sophie auditioned for a place at Toi Whakaari and two years after that found herself tacking the role of Lady M in an all-female production of the action-packed Scottish play. Sophie was awarded the SGCNZ Museum Hotel Scholarship at the end of that year and continued her involvement with SGCNZ after she graduated from Toi Whakaari, first as a judge and mentor for the SGCNZ UOSWSF entrants at St Cuthbert's and then as the MC for the SGCNZ Regional Auckland UOSWSF.
Now living in London, across from Southbank where the celebrations honouring a great writer of theatre and film have begun, Sophie considers herself to be in the right place at the right time.