Bard After Dark – Palmerston North
Date: 14/05/2016
Category: Theatre Companies – Amateur / Other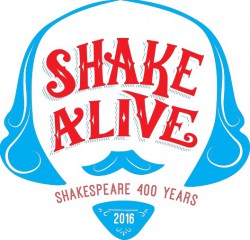 Dates&Times: 12 – 14 May, 7pm
Venue: UCOL Block 9, Performing Arts Studio, 23 Queen Street, Palmerston North
Tickets: $10 Adults, $5 Students
Bard After Dark is a show that celebrates the great William Shakespeare by showcasing some of the greatest villains from his greatest plays. Featuring scenes from plays such as Othello, Richard III, Titus Andronicus and more, the Te Manawa art gallery will be overtaken by a group of frightening but funny, charming but chilling people we love to hate.
12th – 14th May at the UCOL Block 9, Performing Arts Studio on 23 Queen Street, Palmerston North
$10 for adults, $5 for students.
Door sales available or book at bardafterdark2016@gmail.com
So come with us and enjoy an evening of darkness and debauchery with these bastards of the Bard!