Dance Nimble Soles 2021
Date: 24/06/2021
Category: Theatre Companies – Professional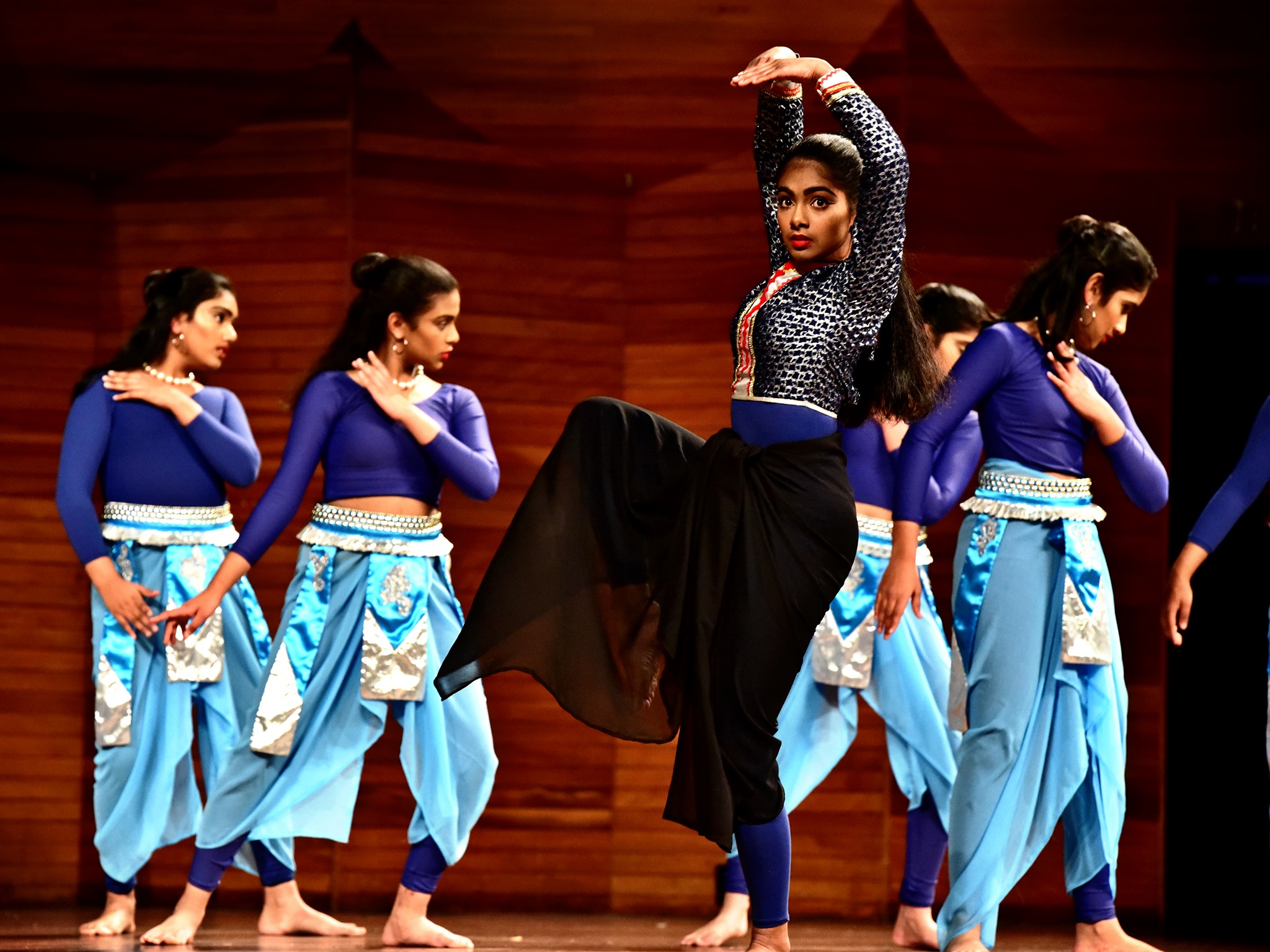 For obvious reasons, last year's Dance Nimble Soles was 'scotched'. However, people all around the globe danced their way through Lockdown. Whether on streets, at the end of driveways, on verandas and balconies or in living rooms, every style of dance imaginable, (or unimaginable), continued to help provide enjoyment, fitness and expressive outlets.
From Wellington, the Buchanan Family (Jack is an SGCNZ Alum), with their lively dance routine, went viral internationally! Dance classes of every genre graced our screens.
As part of its 30th celebratory year, Shakespeare Globe Centre New Zealand is providing the opportunity of taking this year's Dance Nimble Soles onto the stage of the Lower Hutt Little Theatre on 24 June.
"Over the past 450 years, Shakespeare has been translated into over 140 languages, turned into operas, songs, orchestral work, ballets and contemporary dance," remarked SGCNZ CEO, Dawn Sanders, "Here is another chance to pivot and reimagine the Bard in dance of any which way."
Choreographers can create a Shakespeare inspired 3-10 minute dance item of any type, culture, ethnicity or style, with a brief description reflecting the chosen Shakespeare play and/or characters. Casts may have from 2 up to 40 performers. There are no age limits. In addition to dancers, these may include actors, singers, musicians.
Live musicians are welcome. However, the music must be original, out of copyright, or from the APRA/Creative Commons/Free Music Archives.
Although spoken words may be incorporated, it is first and foremost a dance work… "dancing shoes with nimble soles" Romeo & Juliet
The previous programme included Sri Lankan Dance, NZSL, contemporary and even VR Presentations.
We look forward to seeing the '… imaginary forces work!'
For Criteria & Registration Form click here. Due 9 June 2021.
Entry Fee: $10 per person or SGCNZ Group Friends Membership $110
Enquiries to dawn@sgcnz.org.nz or 027 283 6016
Venue: Lower Hutt Little Theatre, 2 Queen's Drive, Hutt Central, Lower Hutt
Date: Thursday 24 June, 2021 7.00pm (Rehearsals in the afternoon).
Tickets: $20 Adult, $15 Concession and SGCNZ Adult Friends, $10 Student, $8 SGCNZ Student Friends
Bookings: iTicket.co.nz fees will apply