Pop-Up Shakespeare: Shakespeare Lives at the Library – Wellington
Date: 23/07/2016
Category: Education Institutes / Groups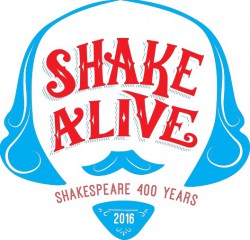 Dates&Time: 23 July 2016, 11am-12pm
Venue: Wellington Central Library, 65 Victoria St, Te Aro
Tickets: FREE EVENT
Come to Central Library and experience Shakespeare live!
Shakespeare Globe Centre New Zealand (www.sgcnz.org.nz/) will be organising for actors from various local theatre groups to come in to Central Library at 11am-12pm on one Saturday per month throughout the year. They will be performing scenes from selected plays, with four plays per event, in roughly chronological order.
Audience members will be encouraged to join in!
The line-up for July:
The Merchant of Venice
The Merry Wives of Windsor
Henry IV part 1 & 2