SGCNZ Hawkes Bay Regional UOSWSF 2017
Date: 06/04/2017
Category: Education Institutes / Groups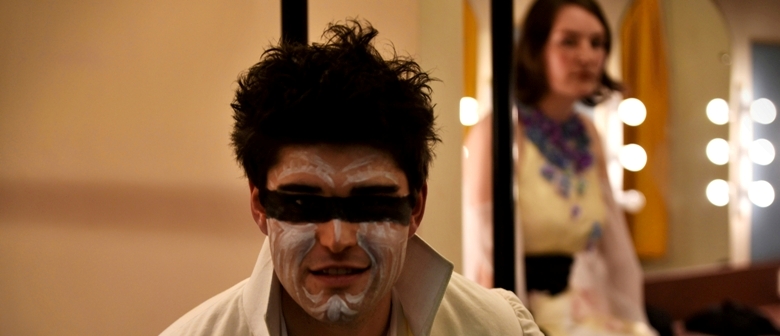 Date: 6 April 2017, 6pm
Venue: Napier Boys' High School, Chambers St, Te Awa, Napier
Ticket Prices: $5 Adults, $3 Students – Door Sales Only
Website: http://dev.sgcnz.org.nz or http://www.shakespeare.otago.ac.nz
In Love with Shakespeare
With over 150 Shakespeare events and performances which Shakespeare Globe Centre New Zealand (SGCNZ) either produced or promoted last year throughout New Zealand, there is no doubt that the love affair with Shakespeare is burgeoning!
Entering its second quarter century, preparations are underway nationwide for SGCNZ's 2017 Regional University of Otago Sheilah Winn Shakespeare Festivals. Popularity in the Canterbury Region has resulted in that region being split in two – Canterbury te ki Rangi and te ki Tonga, bringing the total of Regional Festivals to 24. These will be held between 30 March and 14 April this year. [See our website for dates, venues and times: dev.sgcnz.org.nz]
Over 70% of the scenes are directed by students, developing and fostering a raft of skills which they can take into any career they pursue. Sometimes referred to as a cultural equivalent to Outward Bound, SGCNZ's Festivals provide opportunities and mentoring as the students undertake many challenges on the way from conceiving fresh takes on the Bard's plays to performing their 5 and 15 minutes scenes to the public. Come and "see the players well bestowed".
For photos and further information please contact:
Dawn Sanders, CEO SGCNZ, P: 04 384 1300 M: 027 283 6016 E: sgcnz.dawn@gmail.com