Wellington Summer Shakespeare – All's Well That Ends Well
Date: 25/02/2017
Category: Theatre Companies – Amateur / Other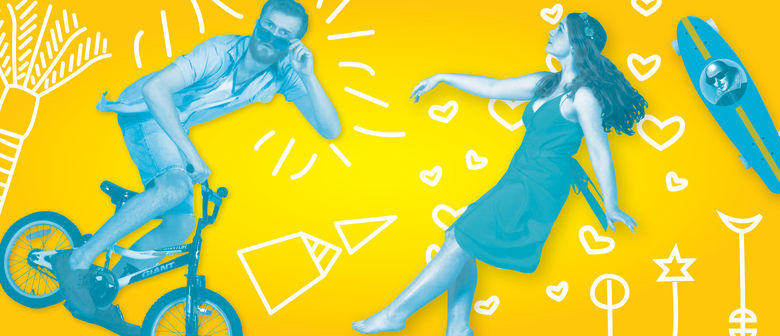 Dates & Times: 17 February – 3 March, 7.30-10.00pm, Sunday matinee from 2.00-4.30pm
Venue: Civic Square, 65 Victoria St, Te Aro, Wellington
Tickets: General Admission: $18.00; Concession: $12.00
Click here to buy tickets! 
Renowned actor and director Peter Hambleton will helm the 2017 Summer Shakespeare, All's Well That Ends Well. For the first time in 20 years, our venue will be Wellington's iconic Civic Square.
Further information:
– Seating provided – bring a cushion or blanket
– Bring a picnic (no alcohol)
– Dress warmly
– Coffee and snacks available at intermission.
For more information visit https://summershakespeare.wordpress.com/