SGCNZ ALUMNUS
Natalie Beran (SG IAF 2015)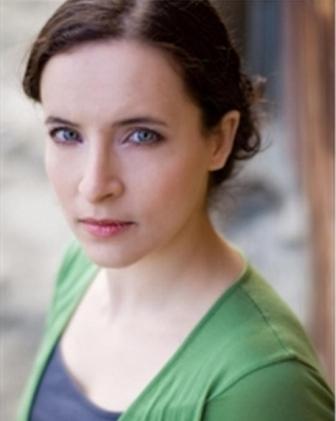 Natalie Beran is a SGCNZ-selected Shakespeare's Globe International Actors' Fellow. She is a drama graduate of the American Musical and Dramatic Academy (New York) and also holds a Bachelor of Communication Studies (Radio, AUT).
Natalie is the Program Manager of The Actors' Program and has worked as a radio announcer/producer, actress and voice over artist in New Zealand, Sweden, Canada and the USA. Natalie is the current Auckland Summer Shakespeare producer (A Midsummer Night's Dream, The Tempest) and was a finalist in the inaugural SOVAS – Voice Arts Awards (New York) for animation voice work.
She is on the board of Equity NZ and is a company member of the International Actors Ensemble (Comedy of Errors – Mexico July 2016).