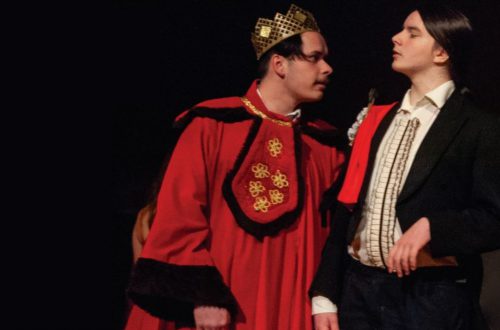 SGCNZ University of Otago Sheilah Winn Shakespeare Festival
SGCNZ University of Otago Sheilah Winn Shakespeare Festival
Learn about 2021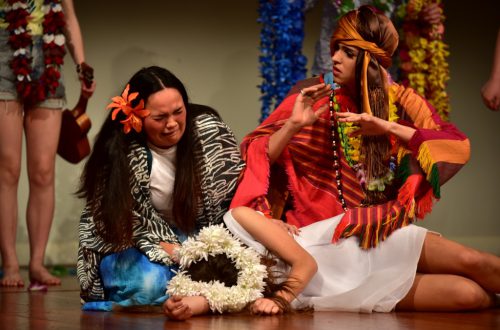 SGCNZ National Shakespeare Schools Production
SGCNZ National Shakespeare Schools Production
See results for 2020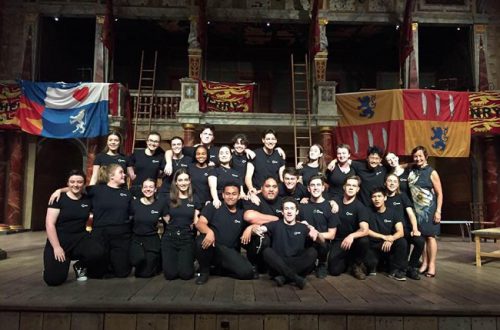 SGCNZ Young Shakespeare Company
SGCNZ Young Shakespeare Company
See results for 2020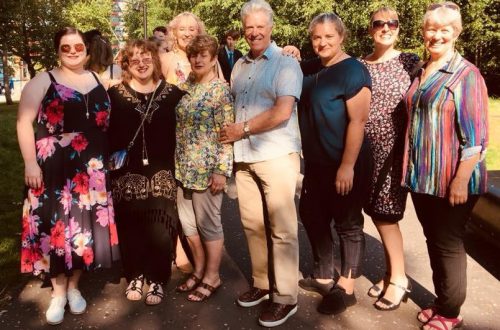 SGCNZ Teachers Go Global
SGCNZ Teachers Go Global
Learn about 2021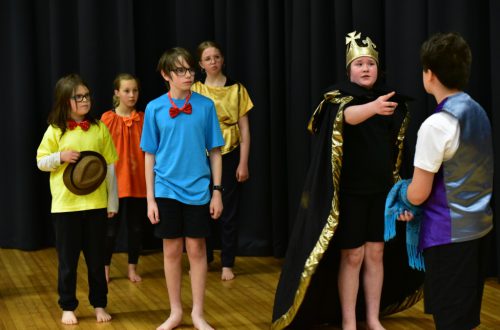 SGCNZ Primarily Playing with Shakespeare
SGCNZ Primarily Playing with Shakespeare
See information for 2021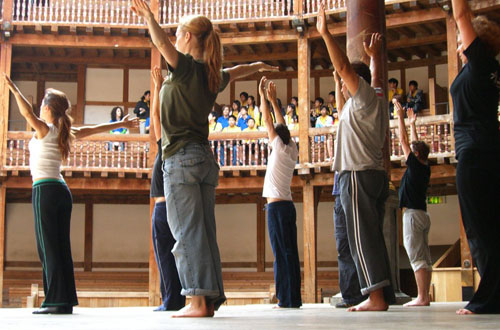 SGCNZ Shakespeare's Globe International Actors' Fellowship
SGCNZ Shakespeare's Globe International Actors' Fellowship
See what happened in 2013 and 2015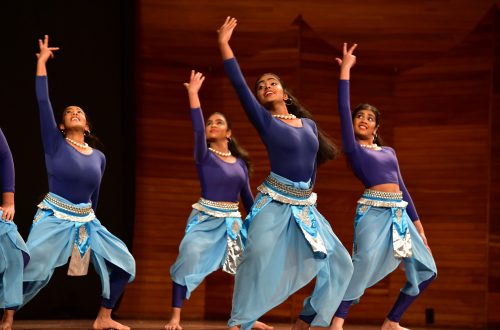 SGCNZ Dance Nimble Soles
SGCNZ Dance Nimble Soles
Learn about 2021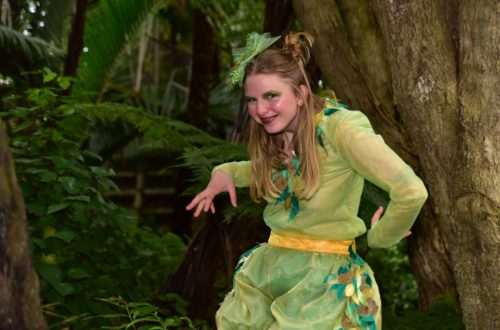 SGCNZ Competitions
SGCNZ Competitions
Learn about 2021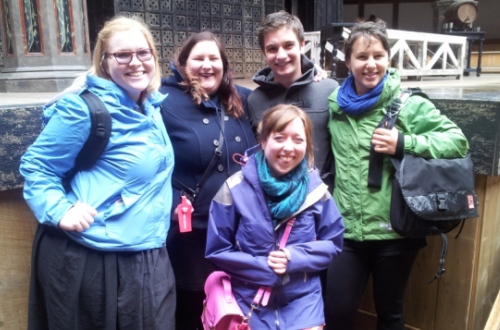 SGCNZ Emerging Theatre Practitioners Programme
SGCNZ Emerging Theatre Practitioners Programme
See what happened in 2015
2021 is SGNZ's 30th Anniversary! Celebrate with us at events throughout the year!
Please note due to Covid-19 Level Restrictions ShakesBeer in the Garden has been cancelled. Click here for more info.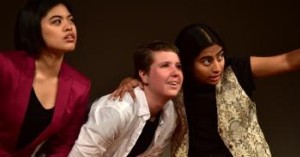 SGCNZ Festival dates, competitions and more! Keep up to date with all the latest news at Shakespeare Globe Centre New Zealand.
Shakespeare Globe Centre New Zealand needs to raise over $750,000 each year in cash and in-kind to provide its opportunities and activities. Contribute to facilitate and ensure the longevity of SGCNZ!