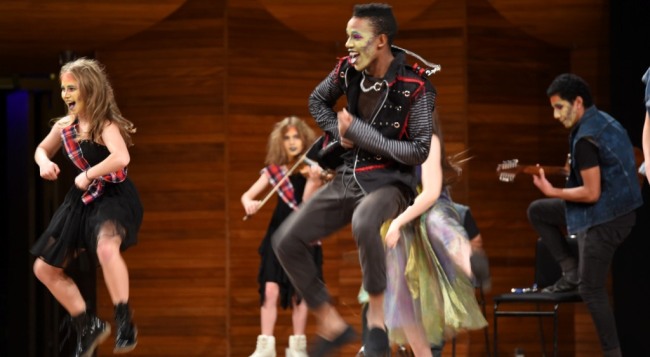 Events
Upcoming Events
BEN CRYSTAL EVENTS 2017 ~ coordinated by SGCNZ
Ben Crystal is a UK Actor/Writer/Producer who, with his father, David, has specialised in Original Pronunciation of Shakespeare. In 2011 he performed the title role in the world contemporary premier of Hamlet in OP, and in 2012 he was the curator and creative director on a CD of Shakespeare in Original Pronunciation for the British Library. And now SGCNZ is bringing him to New Zealand for an extraordinary tour of talks and performances.
Download all information about talks, times, bookings and prices here!
Wednesday 31 May – Saturday 3 June 7.30pm
Crystal Clear Shakespeare ~ Public Performances
SGCNZ in association with Circa Theatre & TACT
Venue: Circa Theatre, Wellington                                                                               
Monday 5 June 11.00am-12 Noon        
The Hearts & Minds of Shakespeare's World ~ Public Talk
SGCNZ hosted by Paul Foster-Bell MP                                                                                         Venue:  Grand Hall, Parliament Buildings, Wellington
BOOKING IS ESSENTIAL due to Parliament Security – no door sales! Download the Booking Form here!
Wednesday 7 June 2.00-3.00pm           
Speaking the bright and beautiful English of Shakespeare  incl Q&A for secondary students
Organised by University of Otago & SGCNZ
Venue: University of Otago, Moot Court, 10th Floor Richardson Bdg
Wednesday 7 June 5.30-6.30pm           
Shakespeare's Original Pronunciation-as He Heard It  incl Q&A for public
Organised by University of Otago & SGCNZ
Venue: University of Otago, Moot Court, 10th Floor Richardson Bdg
Thursday 8 June  7.30-9.30pm             
Sticks, Sonnets & Verse ~ Industry Workshop
SGCNZ in association with Albany Junior High School
Venue – Performing Arts Centre at Albany Junior High  School
Friday 9 June 1.30-2.30pm                   
Shakespeare's Original Pronunciation Maori & PI Session – Ben Crystal with Taniela Prescott & SioneTuliakiono   – for Secondary schools & Public
Organised by SGCNZ in association with British Council & Wesley College
Venue: Wesley College
Download all information about talks, times, bookings and prices here!
---
SGCNZ University of Otago Sheilah Winn Shakespeare Festival 2017
National Festival Dates
Be part of the 26th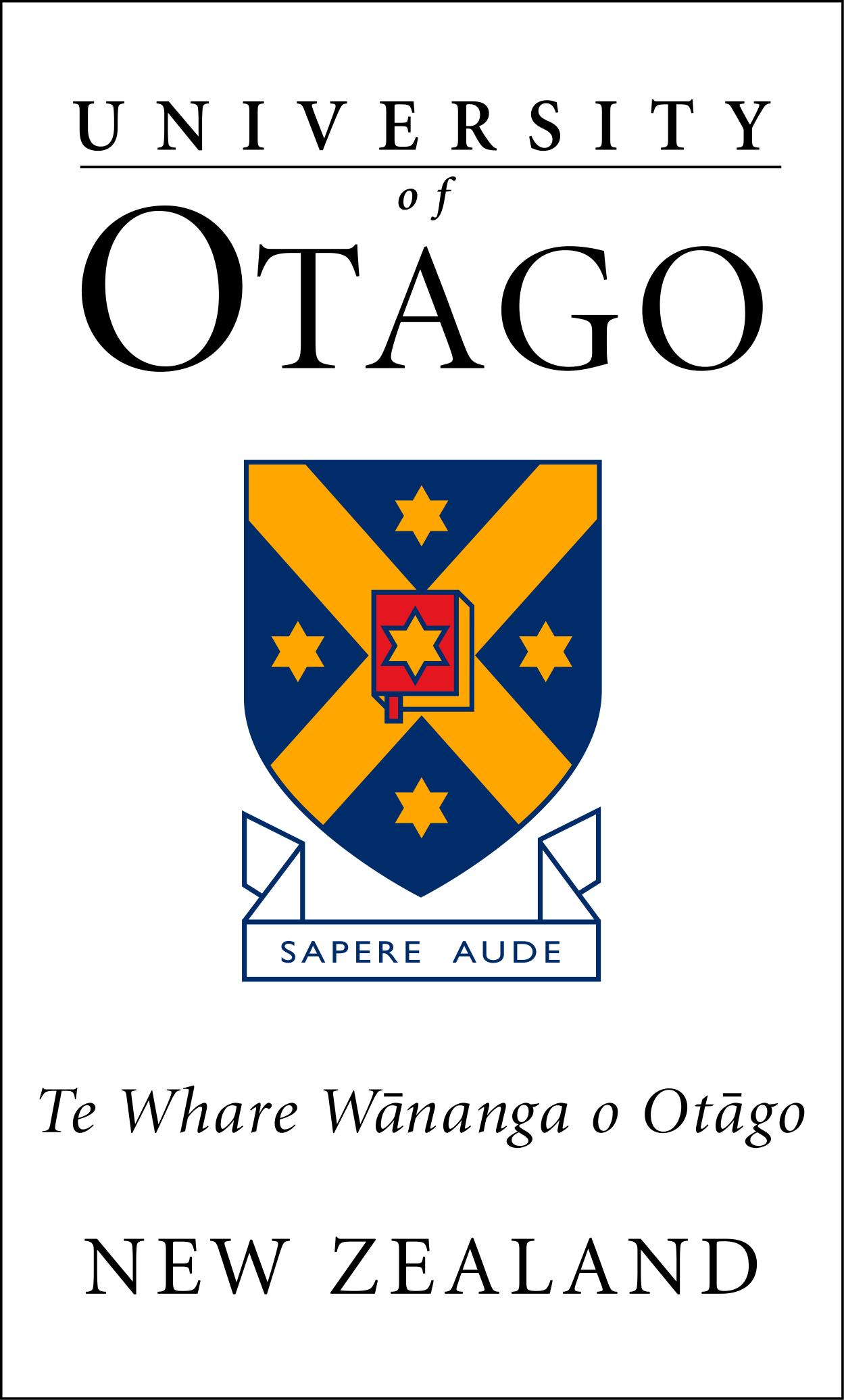 SGCNZ University of Otago Sheilah Winn Shakespeare Festival! Over 400 years after the Bard's death, his words are more alive than ever, and the creativity, enthusiasm and talent of New Zealand's youth shows that Sh
akespeare's plays have lost none of their relevance. The SGCNZ UOSWSF proves that the Bard's timeless tales cross culture, countries, language and gender.
Due to popular demand Shakespeare Globe Centre NZ added another region, which means that now, for the first time, Shakespeare's words and works will be celebrated in 24 Regional Festivals!
Click here to see the Performance Schedule for the SGCNZ National UOSWSF 2017 over Queen's Birthday weekend!
---
Crystal Clear Shakespeare
–  Presented by Ben Crystal  with SGCNZ Alumni in Circa Two
Wednesday 31 May – Saturday 3 June 7:30pm
Book to attend a performance by contacting: www.circa.co.nz or P: 04 801 7992
Tickets: $15-$35
What did Shakespeare's plays sound like in his day? How did those couplets rhyme??
UK actor, prolific author and presenter of Original Pronunciation (OP), Ben Crystal will work in Wellington with a troupe of renowned SGCNZ Alumni, exploring the fascinating original sound of Shakespeare's plays. They will perform a Shakespeare Showcase of famous scenes, sonnets, songs, speeches and soliloquies in OP, readings full of rhyme, rhythm, and a very subtle humour. And a not-so-subtle one too!
Ben is a producer and artistic director of Passion in Practice and its Shakespeare Ensemble.
---
Wellington Shakespeare Society Upcoming Events
We generally meet on the first Thursday of the month at 7.30pm in Connolly Hall  Guildford  Terrace Off Hill Street Thorndon Wellington unless stated otherwise.
Wellington Shakespeare Society programme for 2017: 
Thursday April 6:                  THE AGM plus some entertainment
Sunday April 23:                  Bard's Birthday Celebration (venue and time to be  advised) in association with SGCNZ
Thursday May 4:                  Play-reading Pericles (part two)
June meeting: Wednesday May 31:  A speaker from the SGCNZ National UOSWSF
Thursday July 6:                  WSS Video evening
Thursday August 3:             WSS Regionals
Thursday September 7:      Play-reading Richard III (part one)
Thursday October 5:            Play-reading Richard III (part two)
Thursday November 2:       George Phillips Memorial Lecture
Thursday December 7:       WSS Christmas function.
Guests and prospective new members are welcome to attend our meetings.
$3 WSS members and SGCNZ Friends, $5 General Public
New members welcome. To join contact: Robert Gordon 04 384 7693 Enquiries to : Brian Pearl 04 479 3983
---
---
Past Events
Pop-Up Shakespeare at the Wellington Central Library
Shakespeare Globe Centre New Zealand organised for actors from local theatre groups to come in to Wellington Central Library once a month to perform scenes from famous plays throughout 2016.  Audience members were encouraged to channel their inner actor. The improvised performances and the casual style of the event made it fun for all participants, no matter whether they just watched or acted as well. Printed scripts, hair pieces and other props were available to help first-time and professional thespians to feel their part!
The plays were performed scenes from selected plays, with four plays per event, in roughly chronological order. Thus, the whole canon was performed throughout the whole year,
The scheduled dates and plays for Pop-up Shakespeare were:
May 21: Henry VI, Richard III, The Taming of the shrew, The Two Gentlemen of Verona
June 25: Love's Labour's Lost, Richard II, Romeo & Juliet, A Midsummer Night's Dream
July 23: The Merchant of Venice, The Merry Wives of Windsor, Henry IV, parts 1 & 2
August 20: Much Ado About Nothing, Henry V, Julius Caesar, As You Like It
September 17: Hamlet, Twelfth Night, Troilus & Cressida, All's Well That Ends Well
October 15: Measure For Measure, Othello, King Lear, Macbeth
November 12: Antony & Cleopatra, Coriolanus, Timon of Athens, Pericles, The Two Noble Kinsmen
December 10: Cymbeline, The Winter's Tale, The Tempest, Henry VIII, Cardenio
---
Shakespeare & Henry Live at the Stadium!
Once more unto the breach, dear friends, once more…Shakespeare Globe Centre New Zealand (SGCNZ) was delighted to be presenting its third Primarily Playing with Shakespeare production in conjunction with the Westpac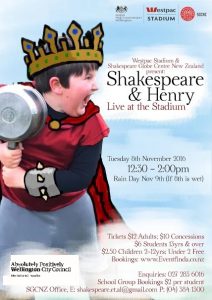 Stadium and British High Commission – Shakespeare & Henry Live at the Stadium.
The ninety minute version of Henry V was performed by approximately 250 primary school age students, directed by their teachers, with mentoring by Co-Director appointed by SGCNZ, Ania Upstill. Eight primary schools and a homeschool group had rehearsed their scenes independently and came together on Tuesday 8 November in the morning for their first run through. Their public performance began at 12.30pm on the same day.
"How exciting to be performing in the Wellington Stadium and adding to all the war events which are on as well," said young actor on the poster, Aidan Brooks Gillespie
The production was part of Shake Alive 2016 – the celebration of the 25th anniversary of SGCNZ and the commemorations the 400th anniversary of Shakespeare's death. Westpac Stadium generously partnered with SGCNZ to facilitate this event, along with the British High Commission, as part of its Shakespeare Lives programme.
Through a grant from the UK's Shakespeare Reactivation Fund, the performance was live-streamed throughout the country and can now be watched online (click here!).
---
Shakespeare Dreams in the Cross Garden – Bottoms Up!
Bottom playing up in the Southern Gross Garden Bar was just part of the hilarity in store for audience attending Shakespeare Dreams in the Cross Garden – Bottoms Up! on 20 November.
With a fun adaptation of A Midsummer Night's Dream, actors from Playshop, directed by Lori Leigh, interacted with all to ensure it was a lively and memorable evening away from the pre-Christmas melee!
Once again, the Southern Cross Garden Bar generously collaborated with The Garage Project, Playshop and Shakespeare Globe Centre New Zealand (SGCNZ) to present a fundraiser with a difference for SGCNZ towards its activities.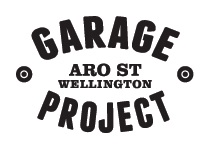 The entertainment began at 4.30pm with Daisy van Wel singing till 5.15pm when the play started. The performance by the cast of dynamic young actors, most of whom are SGCNZ Alumni, was quick-witted, clever and entertaining.
Garage Project treated us to a delicious new brew made especially for the event, which was poured from oak barrels and to accompany the ale there was a traditional roast dinner available for purchase in the Garden Bar at the interval.
It was an evening full of ferocious fun, festive food and fabulous fermented fluids!
---
Read Alive Series

Read Alive, a  programme of staged readings, is challenging emerging directors to breathe life into rarely performed plays from the Elizabethan and Jacobean periods – in a single day. Actors arrive at 10am, are given their scripts, and work on them for less than 6 hours before a public staged reading at 4:30pm. The programme takes its inspiration from the highly successful Read Not Dead sessions at Shakespeare's Globe in London and is hosted by The Lord Lackbeards Touring Company and SGCNZ, with funding from the Emerging Artists' Trust.
Read Alive: The Knight of the Burning Pestle
October's Read Alive was The Knight of the Burning Pestle directed by Lyndon Hood. An early modern classic, the play satirizes chivalric romances and talks directly to the audience from the very start.
Read Alive: Dr. Faustus
The September Read Alive was Dr. Faustus by Christopher Marlowe. This session was co-directed by Cordelia Black and Brandon Mikel.
Written by Christopher Marlowe, Shakespeare's contemporary and rival, Dr. Faustus follows the adventures and philosophical musings of Dr. Faustus and his devil Mephistophilis. It's a rollicking adventure!
---
SGCNZ National Shakespeare Schools Production 2016
400 years dead and still alive and thriving! Shakespeare's relevance is not in the least diminished and he keeps inspiring young and old. Need proof? The SGCNZ National Shakespeare Schools Production 2016 was a show full of pure energy, young talent and, of course, the beautiful language and iconic characters who have survived the past 400 years, perpetuated and celebrated by SGCNZ throughout its 25 years! On the menu this yea : Macbeth directed by Stuart Devenie, Julius Caesar  directed by Colin Spicer and The Comedy of Errors  directed by Kim Morgan.
Friday, 30 September, 7.30pm, Maurice Joel Theatre, Otago Boys' High School, Dunedin
Saturday, 1 October, 7.30pm, College of Education Auditorium, University of Otago, Dunedin
Click here to buy tickets!
---
Shakespeare Globe Centre NZ gratefully acknowledges the support of the following: