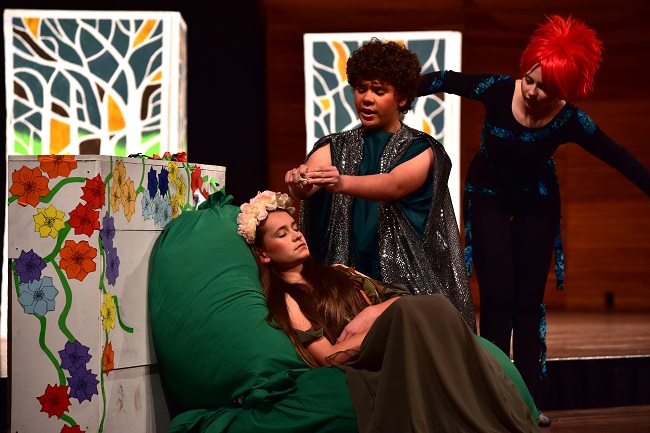 Shake Alive
Shake is still Alive! After its year of celebrations commemorate the 25th Anniversary of Shakespeare Globe Centre New Zealand and Quattro Centennial of Shakespeare's death in 2016, Shakespeare Globe Centre New Zealand has decided that the party is not over. It will continue promoting Shakespeare productions and Bard-related events and celebrating Shakespeare and  SGCNZ's own history, present and future under the umbrella of Shake Alive.
Upcoming Events
Click event title for more information.
Do you want to add your event to our Shake Alive Calendar?
Just send an email to sgcnz@sgcnz.org.nz
Click here to view past events
Filter events by category:
| Date | Event Title | Category |
| --- | --- | --- |